Our Focus
Yesterday's experience enables us to maximize value today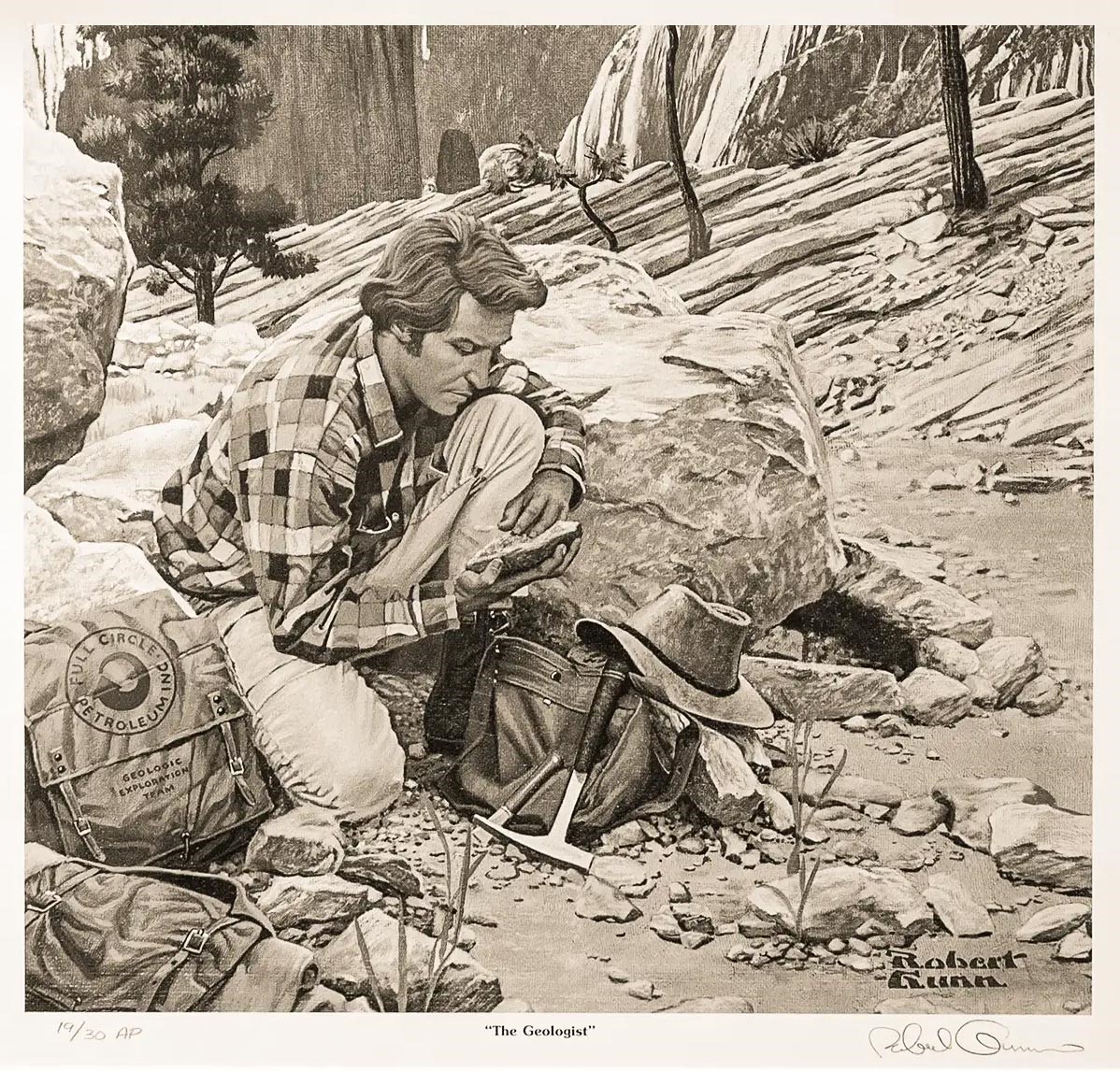 At the end of the 20th century, Huntley focused on finding, developing, and producing oil and natural gas resources throughout the U.S. The company acquired interests in conventional and unconventional reservoirs and either produced those reserves directly or invested alongside other producers in non-operated positions. The company has utilized both vertical and horizontal well-bore technology within several hydrocarbon basins across the country.  In partnership with other companies, Huntley was one of the first to experiment and successfully prove the Woodford Shale.
Early in the 21st century, Huntley had assembled a core position in southwestern Pennsylvania's last tier-one Marcellus & Utica acreage position within the region's unconventional "sweet spot." Along with a private sponsor, Huntley greatly expanded this position and through its affiliate, Olympus Energy, is currently developing this acreage with nearly 500 mcfe/d of net natural gas production.
Today, Huntley is taking a page out of our history by focusing on the acquisition and optimization of its oil and gas royalty interest asset portfolio - like our founder L.G. Huntley did in 1928. 
Mineral and Royalty Assets
A Vehicle For Future Growth
Today, Huntley has once again recognized and adapted to the current tradewinds by leveraging the knowledge and experience that has helped it navigate past energy-market dynamics. While developing its operated position in southwest Pennsylvania, Huntley accumulated a substantial ownership in mineral interests. Huntley now focuses on growing this substantial mineral and royalty asset portfolio. The current leadership recognized the benefits of shifting the investment direction of its current portfolio toward higher-margin, lower-risk mineral and royalty assets. By relaying on decades of experience in the industry as a exploration and production company in the region, Huntley could further reduce risk to its portfolio by recognizing how an oil & gas producer would approach development of its acreage position. With that mindset, Huntley has continuously demonstrated an investment track record that we believe exceeds our competition.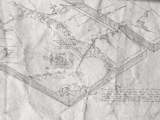 Non-Operated Oil & Gas Assets
A Strong Bond to Our History and a Competitive Advantage
While Huntley is focused on developing its mineral and royalty assets, we maintain a subset of our portfolio dedicated to investments we have made along-side other high-caliber operators. This provides Huntley an inside track that many of our competitors do not have because we can observe in real-time the techniques, adaptations and tempo of those same operators. This helps guide our investment decisions in the mineral and royalty positions of our portfolio.