We know that our clean air, beautiful waterways and lush woodlands are precious gifts that we are all entrusted to preserve.   
Our commitment to the environment has always guided the responsible development of our oil and natural gas assets. While we no longer drill and produce our own assets, we demand the same level of standards and commitment from the operators with whom we do invest.
The company is equally committed to adhering to all state and federal environmental regulations and using the industry's best management practices to reduce impacts on our natural resources. We are proud of our record of compliance and the continuous improvements we have achieved in environmental performance.
Huntley & Huntley is an active member of oil and natural gas industry organizations that advance the best management practices for safety and environmental stewardship.
Native to and headquartered in Allegheny County, Pennsylvania for more than 100 years, the Huntley family has called this region home for generations and we want it to thrive for generations to come.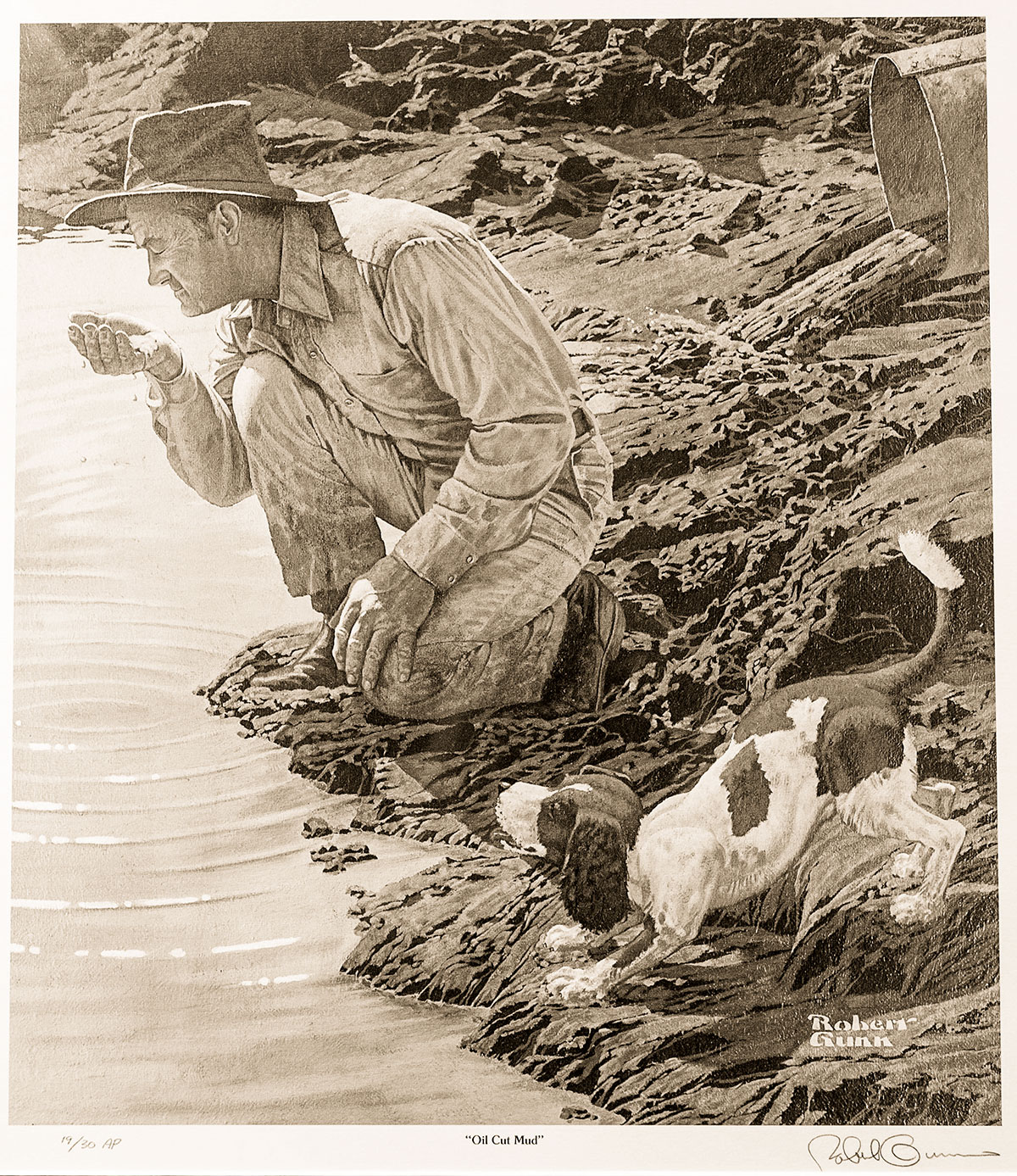 Commitment to Community
At Huntley & Huntley, we believe in the power of corporate citizenship. The company and its employees volunteer or support many local organizations and charities.